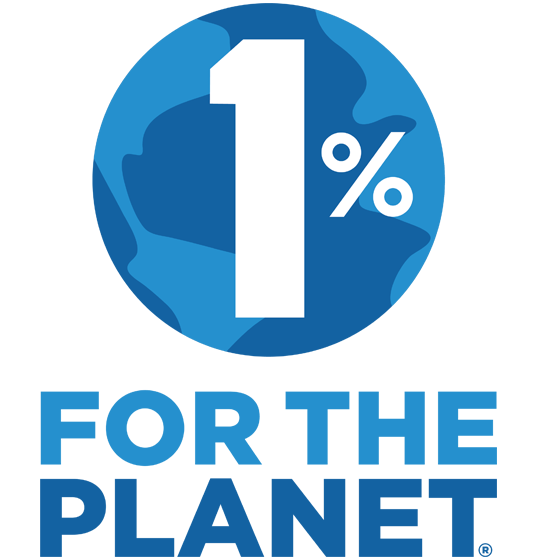 We donate
A percentage from every job to powerful change makers.
We believe in sharing the goodness that our work brings to our lives with organizations that are creating positive societal, cultural and environmental change. To create a bigger impact, we are working directly with 1 % for the planet, an organisation that unites business around the globe in the quest to keep our ocean clean and our politicians committed to positive change. Our partnered organisations tackle six main areas: climate, food, land, pollution, water and wildlife. Working with us means you are empowering a better future and we at Flying Fox Films and these organizations thank you from the bottom of our heart. Ready to create some waves?
"Highly Recommended Cinematographers"
I was very lucky to engage Flying Fox Productions to help me produce a 'TV Quality' promotional video to position me as a Marketing Mentor leader. Reflecting on this several years on, it was a very intelligent move for me to make. In the years that followed, my video has been seen thousands of times online and has been a countless assist in helping me get more profitable clients & success. The video also has not aged one bit. Three years later, it's like I had it produced yesterday. Flying Fox and the Team are highly recommended cinematographers.

"Top Notch Quality"
Flying Fox Films is incredibly professional, fast, responsive…their work & delivery is all top notch quality!

"Flying Fox Delivers Above And Beyond"
We've worked with Franziska from Flying Fox Films on a number of our projects. She has a talented eye as a DP and really delivers above and beyond on creative vision. She's adaptable, professional and as a Trainer has made a huge impact in BTM's Industry Mentorship Initiatives!

"We Are Showing Our Film Around The Globe"
We were looking to realise a film project for Vivid Sydney. Flying Fox Film's expertise and visual style was the exact fit we were looking for this project. The team at Flying Fox Films helped us dramatically to visualise our content through video, which is now showcasing our animation on conferences around the globe.

"Fresh and Creative Ideas"
Flying Fox Films personalised approach to each project includes taking time to listen and understand each client's needs and desired results.  Injecting fresh and unique ideas to each project is the signature traits that every clients can expect when engaging Flying Fox Films to produce a video for their business needs. In every unique project that I have collaborated with Flying Fox Films, they have never failed to deliver on time and often exceeded the clients expectations. Hence, I have no hesitation to use Flying Fox Films' video production services for my own business needs and recommend their services to anyone looking to produce top-notch video content.

"Excellent Results"
Flying Fox Films is our go-to partner for all social content! Working in social media, we need people who are adaptable and quick at producing quality work in order to deliver the huge quantity of original content expected of global brands today. Flying Fox Film's professionalism, expertise and collaboration is great asset to our team. They consistently produce excellent results, but just as importantly will happily roll up the sleeves and get involved in which ever part of process needs support to ensure we get the job done.

Collaborate
Want To Work With US? Leave Us a Message!